We are pleased to share that our project was presented at the "Oportunidades para Juventud, Deporte y Educación bajo la Acción KA2 del Programa Erasmus" event on February 10, 2023. The event brought together a diverse group of participants who shared their experiences and insights on the opportunities available for youth, sports, and education under the Erasmus KA2 program.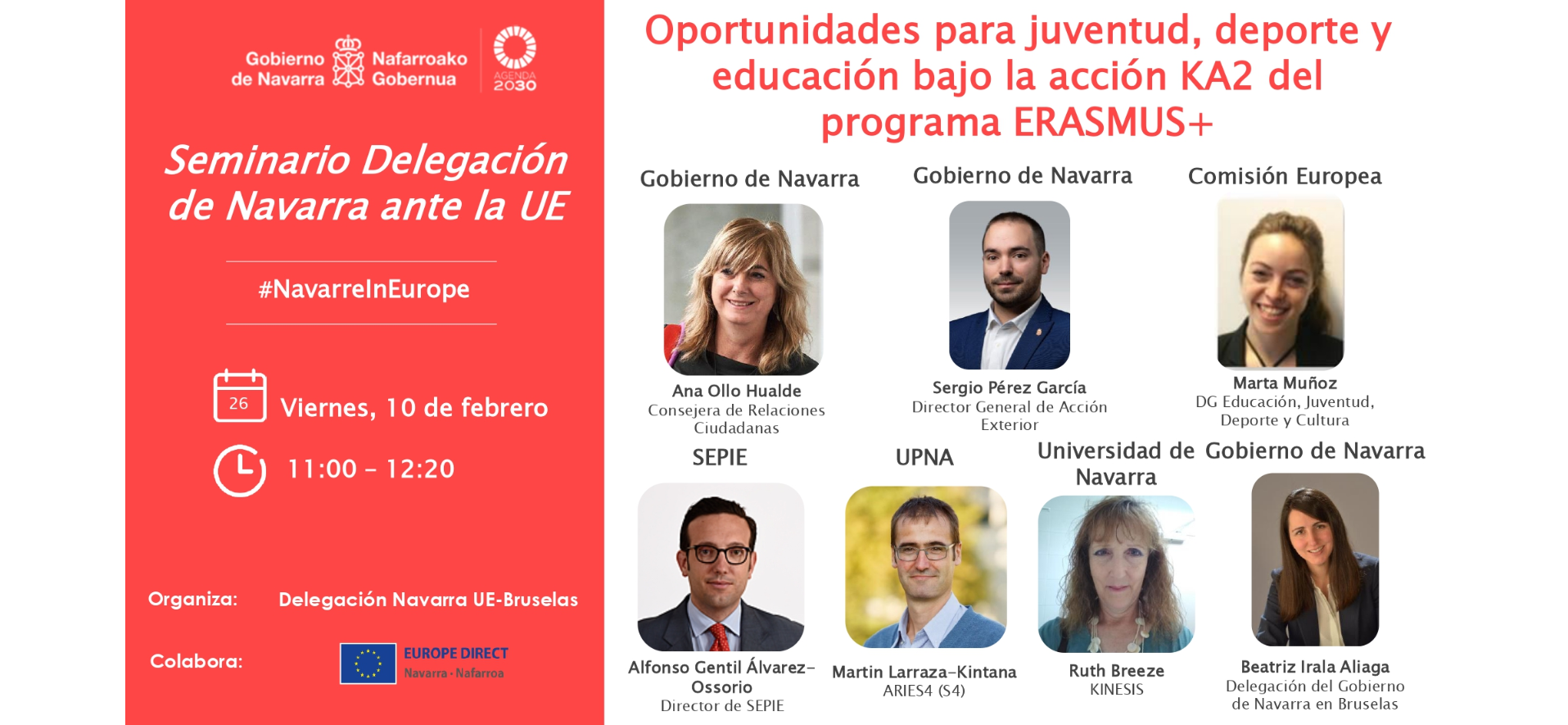 We had the opportunity to connect with other institutions, agents and participants to learn about innovative projects and ideas for promoting cross-cultural learning, international cooperation, and the development of new skills among young people. We are looking forward to exploring potential partnerships and collaborations in the future.

For more information about the event, please visit http://www.forosnavarra-europa.eu/es/agenda-de-eventos/2023-02-10/eventos/oportunidades-para-juventud-deporte-y-educacion-bajo-la-accion-ka2-del-programa-erasmus.